Our team
YOUR PARTNERS IN HEALTH.
EXPERTS YOU CAN TRUST.
Through the years, The Toronto Clinic has carefully attracted in their network the best minds in the clinical world, so that you can benefit from their valuable support.
With that advantage in mind, we designed our clinic to allow you to experience the benefits of integrated healthcare that an athlete would receive. By allowing everyone access to this type of healthcare we aspire to help you get better faster, and stay better longer.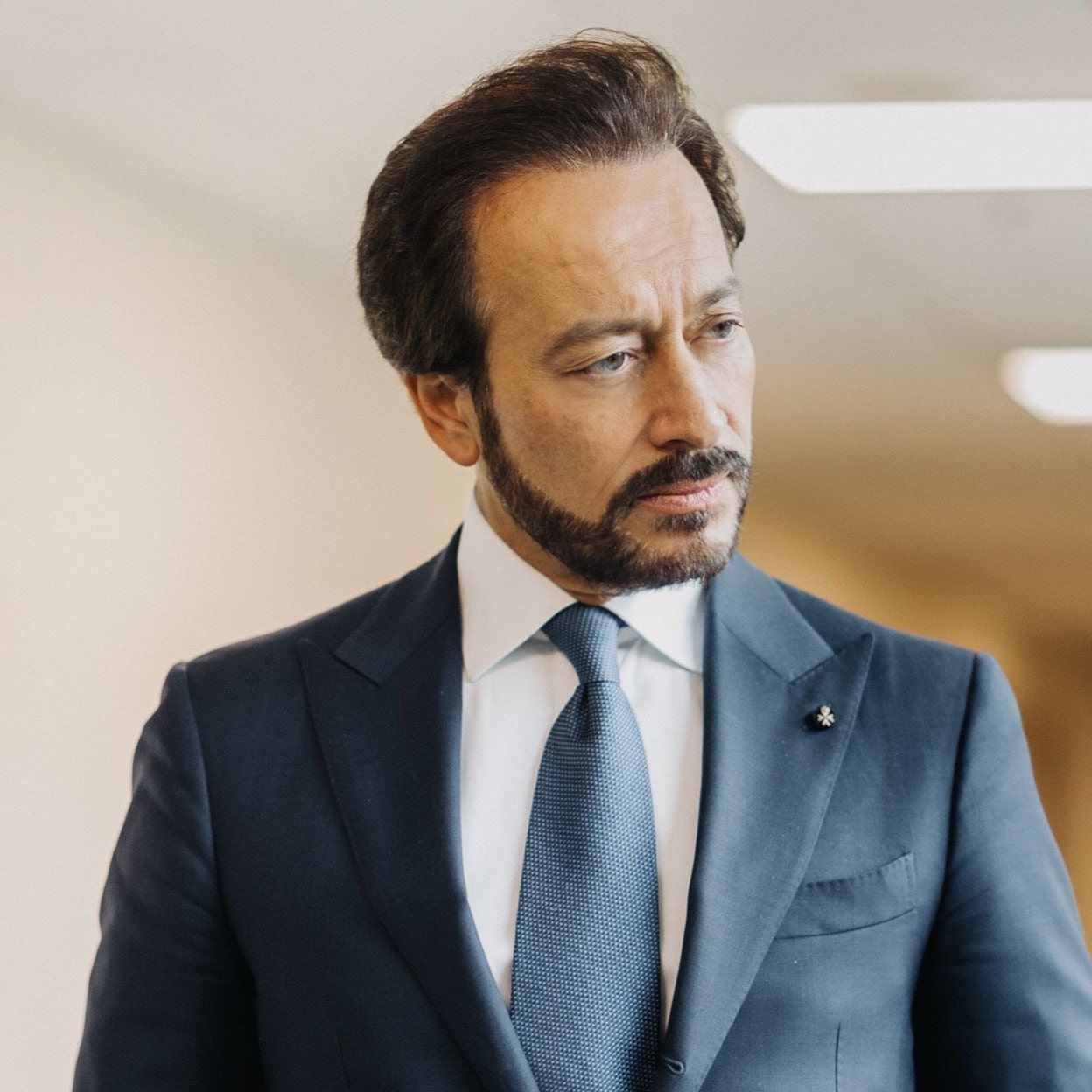 Dr. Fabio Varlese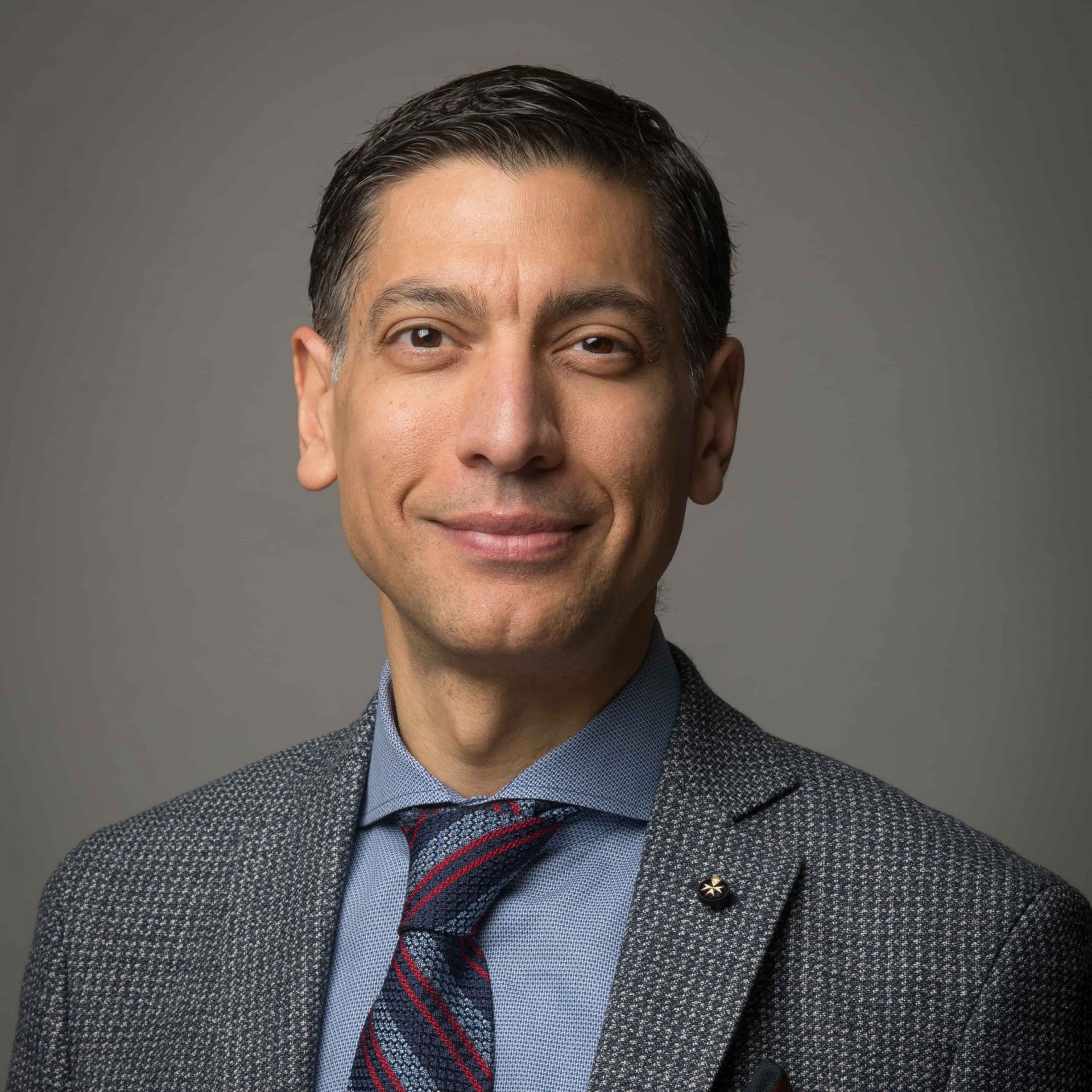 Dr. Giuseppe Papia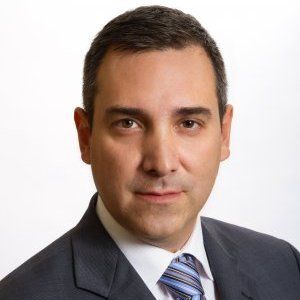 Dr. Diego Delgado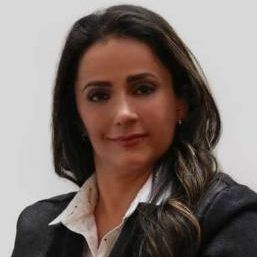 Akram Keymanesh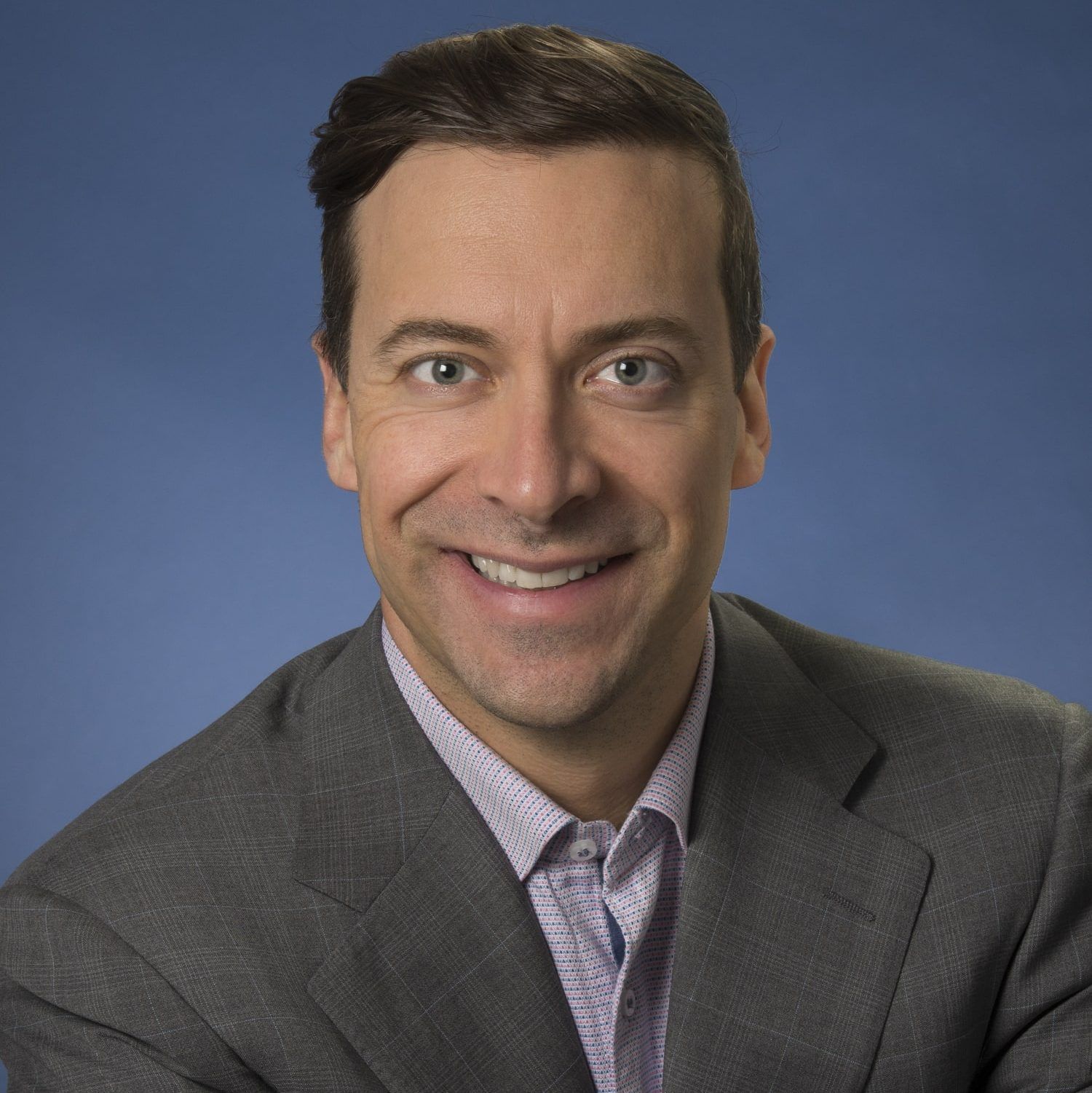 Dr. Marcus Bernardini
Dr. Karim Ladha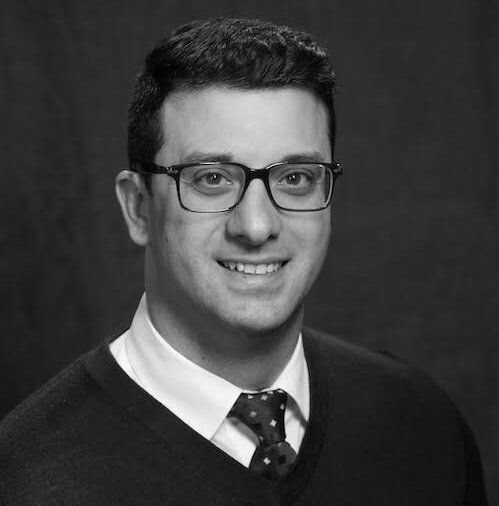 Dr. Giuseppe Costa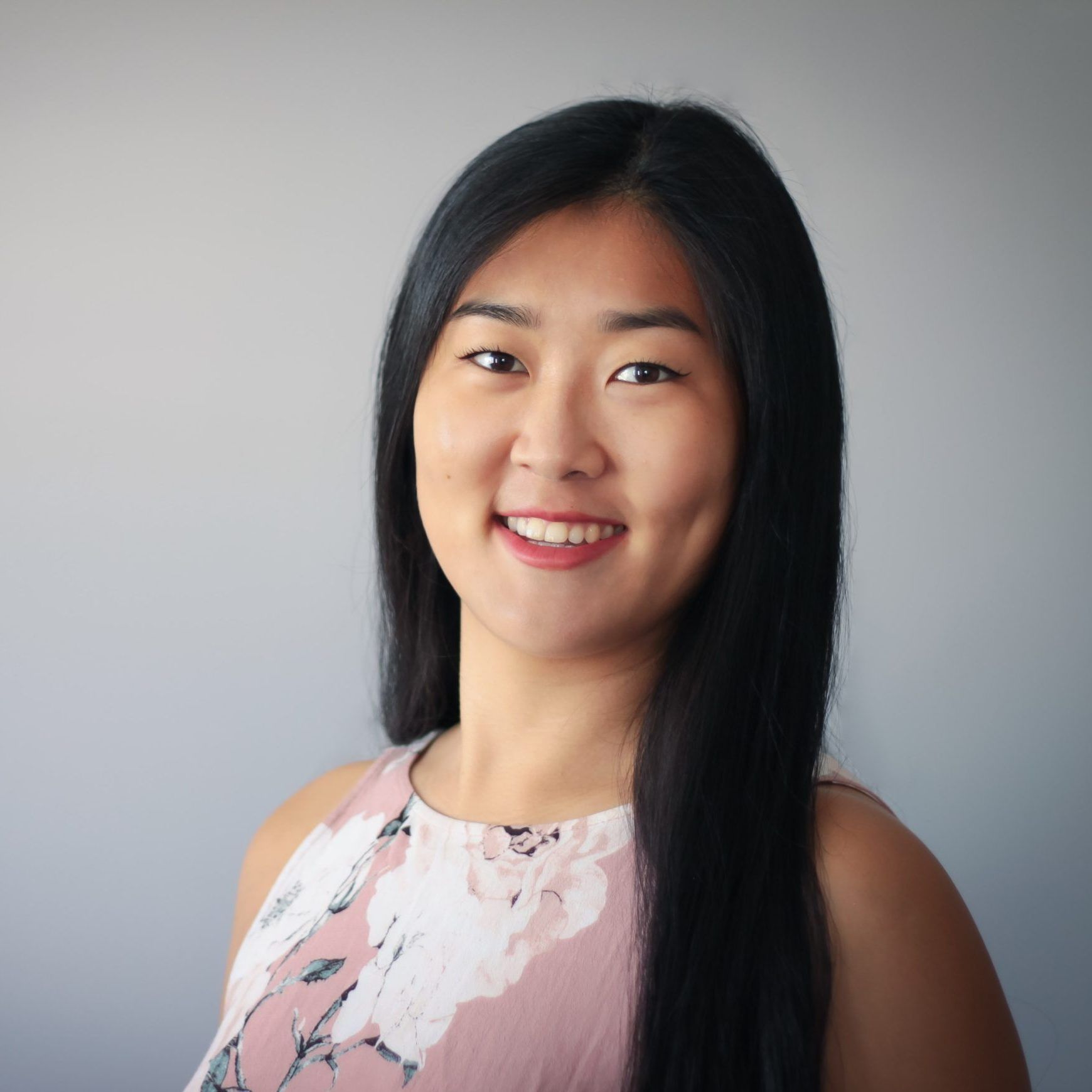 Dr. Christine Chung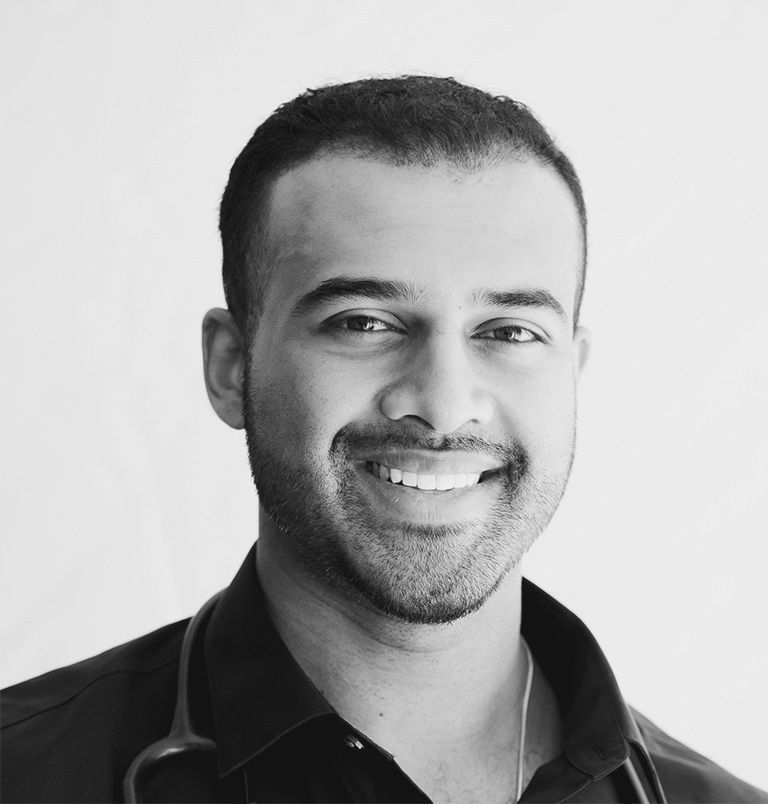 Dr. Thanu Jay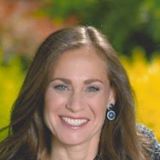 Dr. Leora Lewittes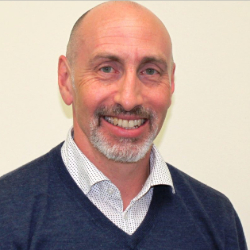 Mr. Michael Pett