About us
—

What we do

We are a complete personalized health management clinic located in the heart of Yorkville. Our main focus is to discover and treat medical conditions early, before they become serious problems.
—

Our Mission

We pride ourselves on offering the gift of time – a long healthy life. Our goal is to keep you as healthy as possible for as long as possible, so you can focus on what matters to you – your life, family and business.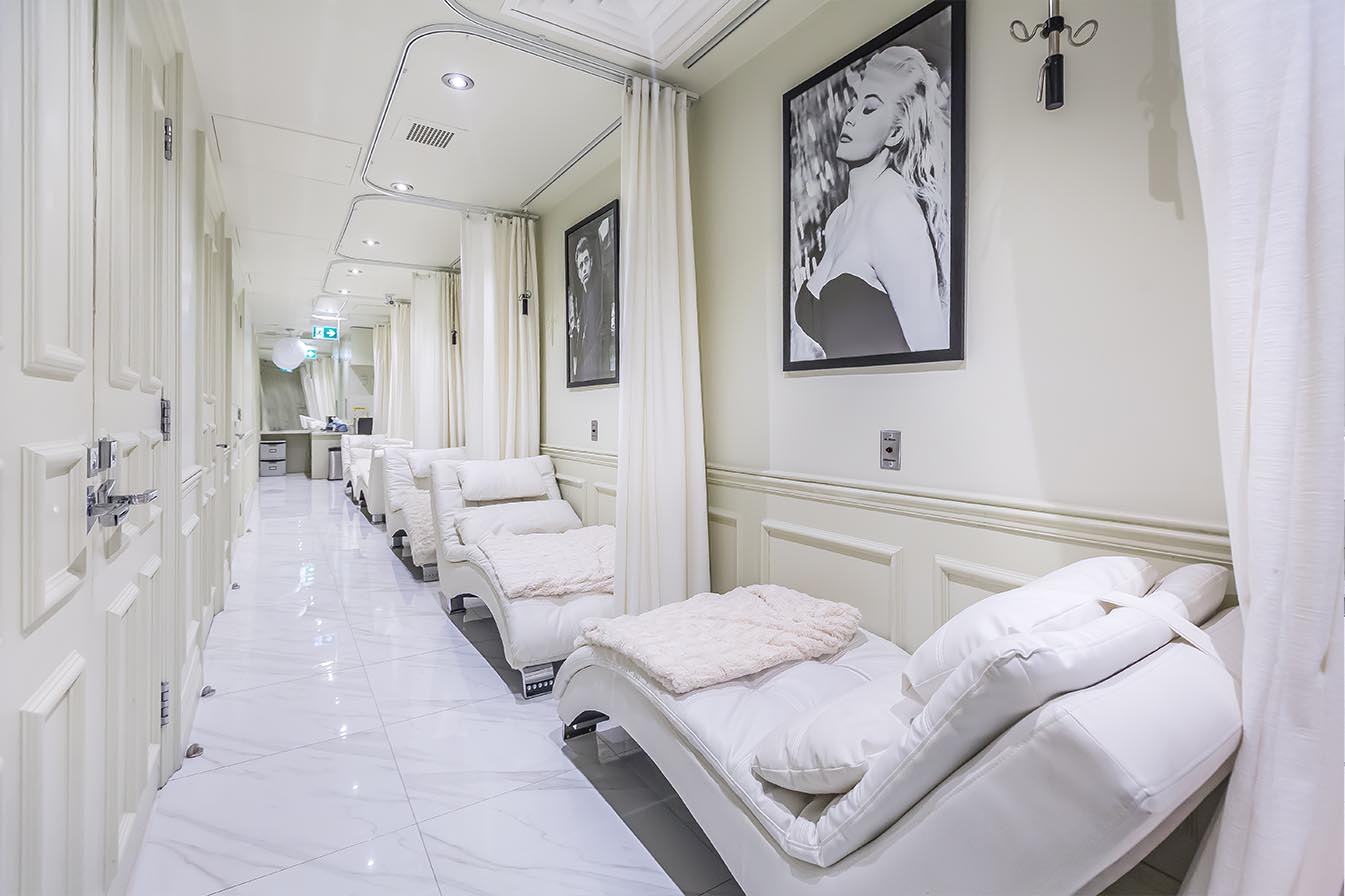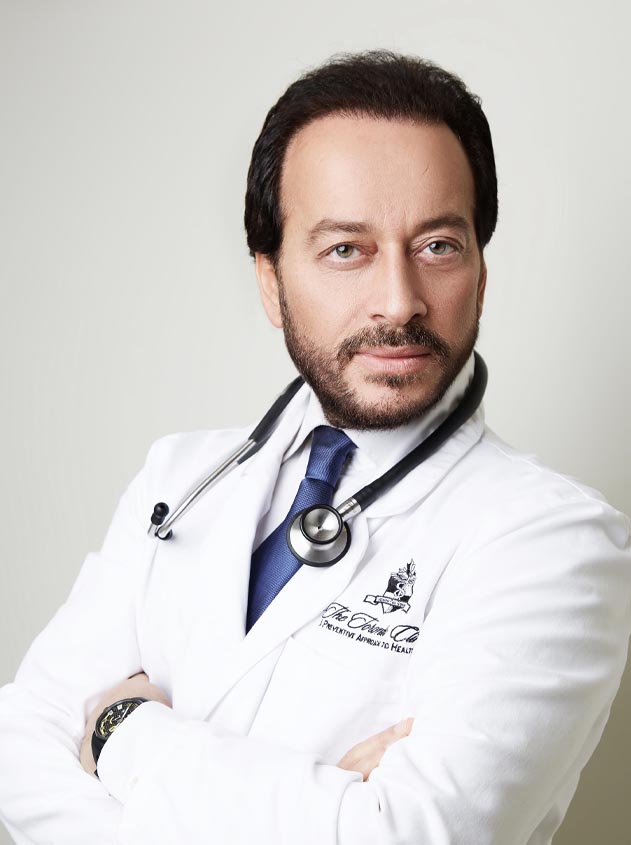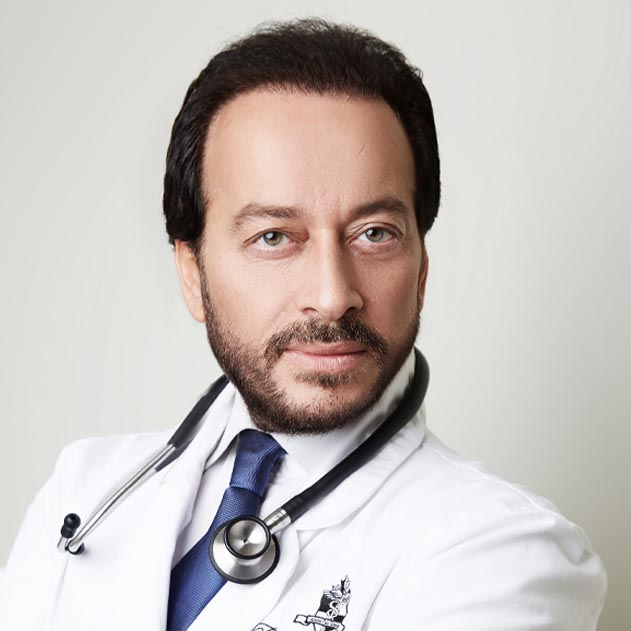 Dr. Fabio Varlese
The founder of The Toronto Clinic
Dr. Fabio Varlese is a prominent Specialist in Internal Medicine and Geriatric Medicine. He graduated Summa Cum Laude at the University of Rome and holds the rank of Assistant Professor at the University of Toronto.
Dr. Varlese's work is dedicated to enhancing the quality of life and developing innovation to reduce unnecessary suffering from preventable diseases by treating symptoms and early warning signs of disease.
Our partners
---