Your complete
medical concierge
Corporate Executive Health Care
Yorkville, Toronto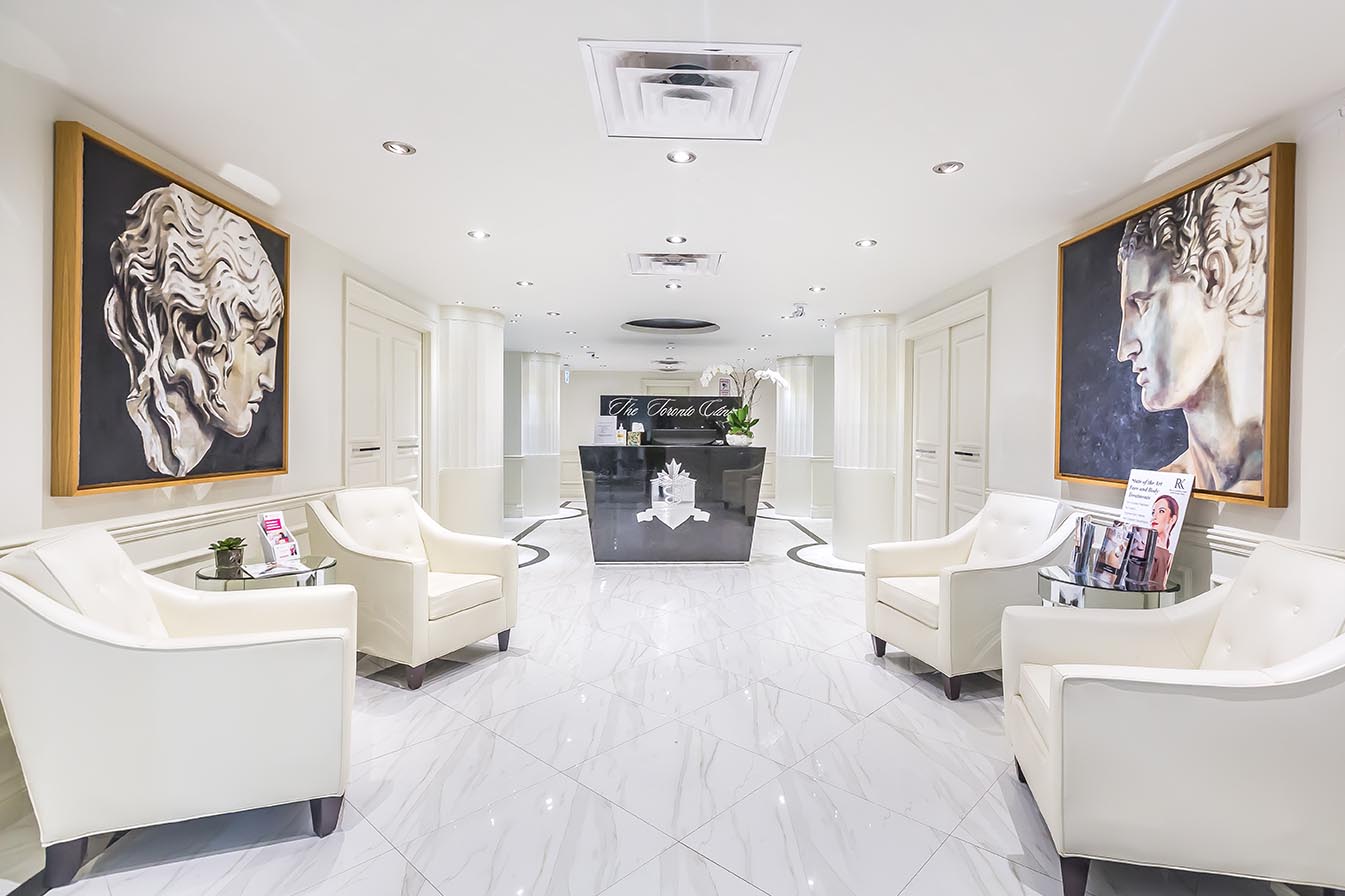 About us
A PREVENTIVE APPROACH TO YOUR HEALTH
We are a complete personalized health management clinic located in the heart of Yorkville. Our main focus is to discover and treat medical conditions early, before they become serious problems.
We pride ourselves on offering the gift of time – a long healthy life. Our goal is to keep you as healthy as possible for as long as possible, so you can focus on what matters to you – your life, family and business.
Membership
You are not alone with your health
We take a 360 degree approach to your health, giving you peace of mind. It all starts with a complete health assessment, where we find all potential risks and start addressing them right away, keeping you healthy, energized, and productive.
Executive Health Assessment
Year-round care and Health coaching
Health support abroad
24/7 on-call service
Referral Management
Coordination of in-Hospital care
Team of experts
Complete health management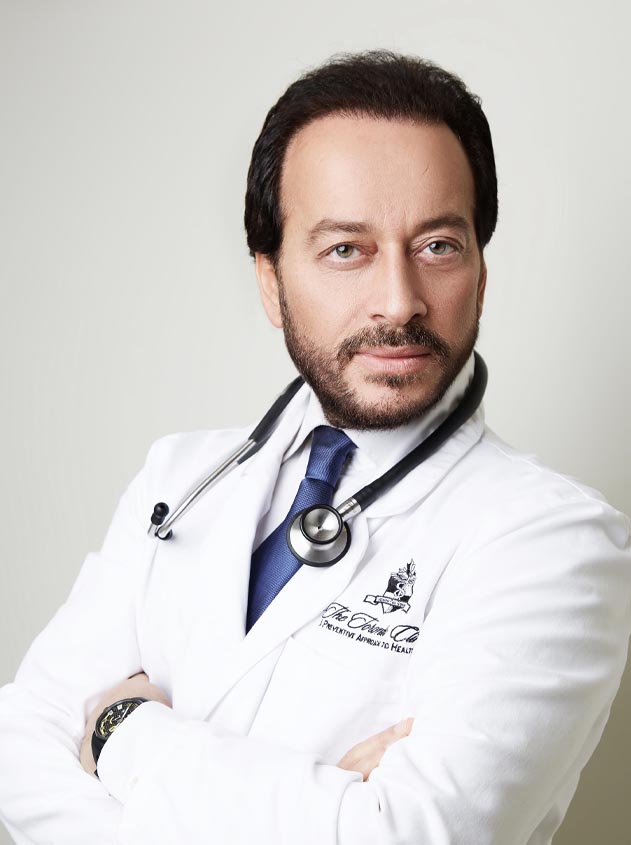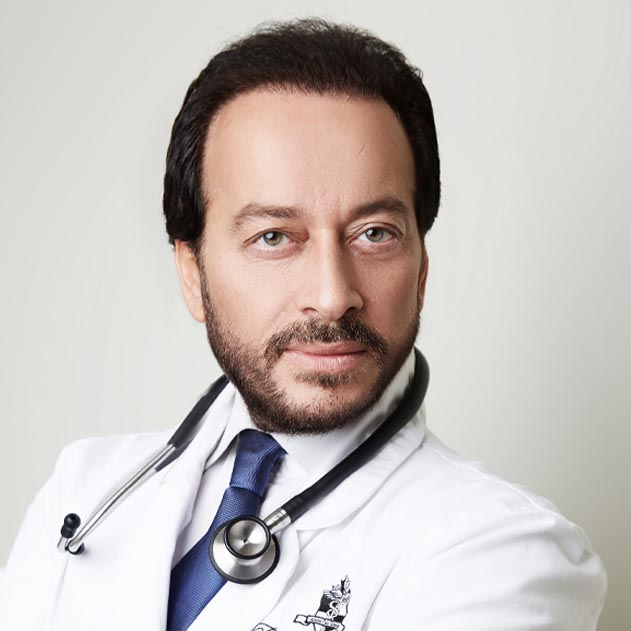 Dr. Fabio Varlese
The founder of The Toronto Clinic
Dr. Fabio Varlese is a prominent Specialist in Internal Medicine and Geriatric Medicine. He graduated Summa Cum Laude at the University of Rome and holds the rank of Assistant Professor at the University of Toronto.
Dr. Varlese's work is dedicated to enhancing the quality of life and developing innovation to reduce unnecessary suffering from preventable diseases by treating symptoms and early warning signs of disease.
"THE STAFF AT THE TORONTO CLINIC ARE PROFESSIONAL, COURTEOUS, AND AVAILABLE FOR THE HEALTHCARE NEEDS OF ME AND MY FAMILY."

MARCO GUGLIETTI

"THE BEST HEALTHCARE SOLUTION FOR MYSELF, MY FAMILY AND MY EXECUTIVES"

ALBERT GASPARRO

"THE TORONTO CLINIC MADE IT INCREDIBLY SIMPLE TO TAKE CARE OF MY HEALTH."

ROBERT A. FUNG
Our partners
---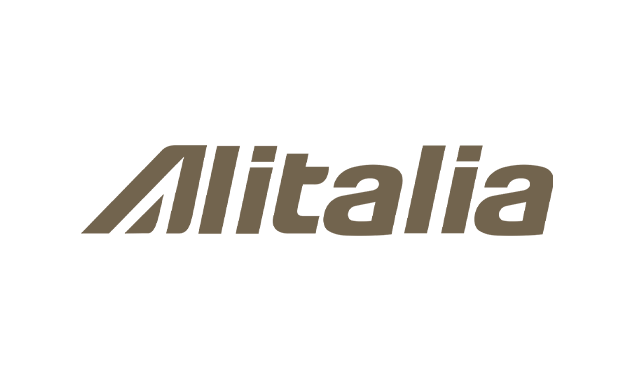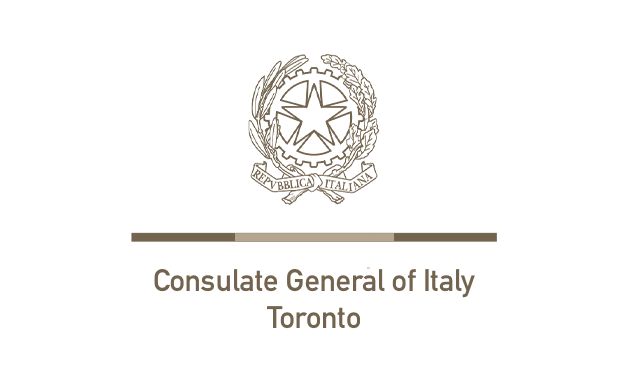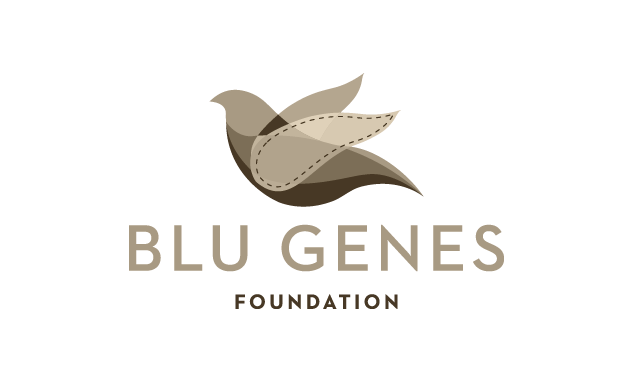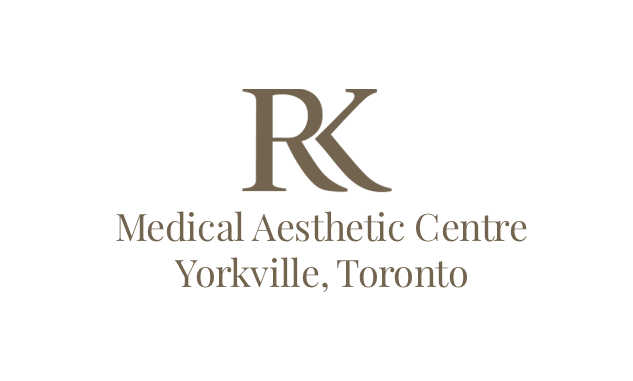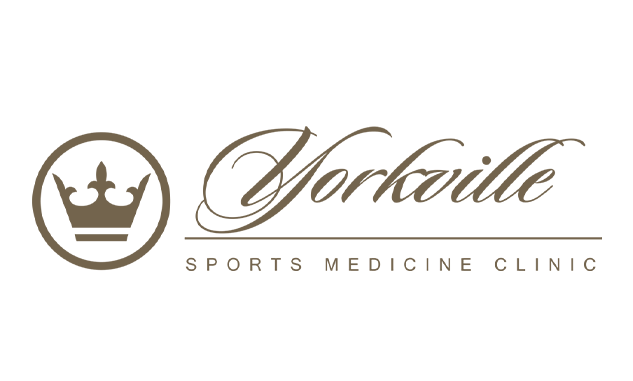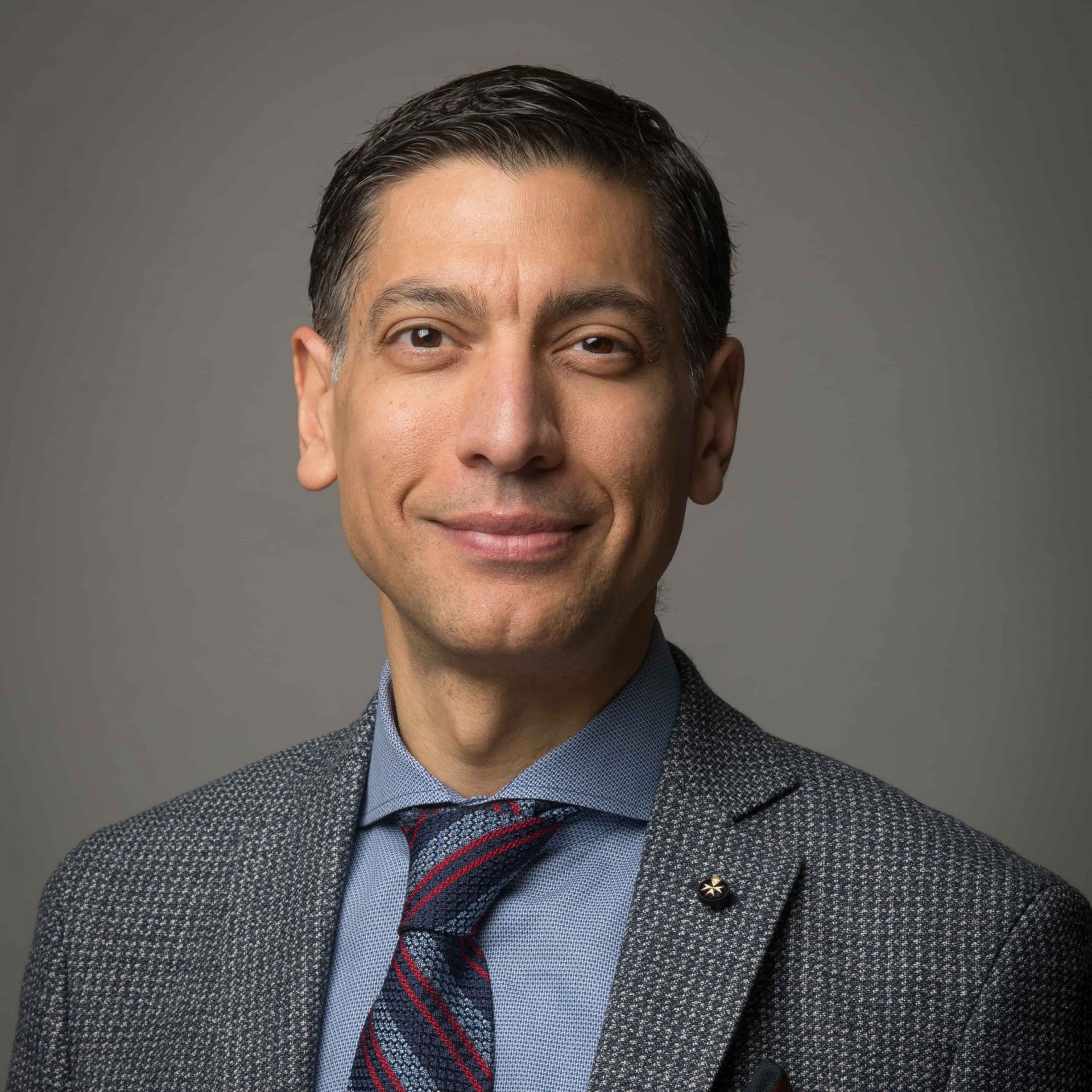 Preservation Innovation: Dr. Giuseppe Papia
The story of how an innovative medical idea to save a man from amputation propelled Dr. Giuseppe Papia's career to become one of the most established and respected vascular surgeons in Toronto. The Toronto Clinic congratulates one of own very own, Dr. Giuseppe Papia, for his recent promotion as Associate Professor of Surgery at Sunnybrook Hospital.
For more on one of Canada's leading vascular surgeons specializing in limb preservation, and the creative idea that instigated an accomplished career, click the button below.