About
Who we are
Exomz is an online learning and tutoring platform and a team of A+ alumni students and TAs. We create premium parallel crash courses that help students get better grades and prepare for exams.
Join us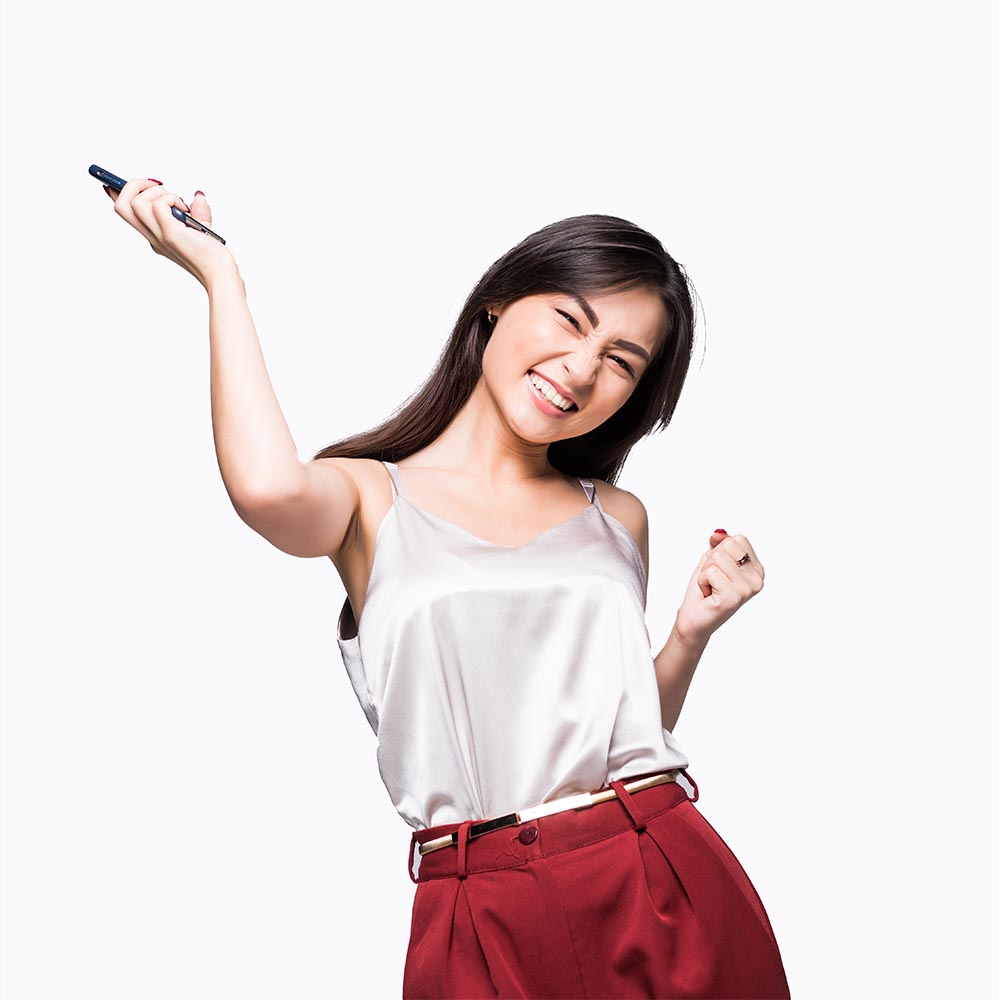 ---
We believe that university
life can be happy.
That everyone, no matter their circumstances, deserves to have time to do what matters to them: to work, have hobbies, to grow relationships and friendships.
Exomz helps students live a happier, more fulfilling life. One semester at a time.
We sweat the small stuff.

Here is why
Small things matter. They add up. And they turn into big things.
That is why we spend a significant amount of time and resources to pinpoint the issues of university education. We work hard on these and create courses that help students have a great university experience.