RASTRELLI CELLO QUARTET
from Germany in Toronto
RASTRELLI CELLO QUARTET
from Germany in Toronto
---
28 SEPTEMBER, 7:30 PM
RICHMOND HILL CENTRE FOR THE PERFORMING ARTS
20% off ticket with promo code MATR20
Rastrelli Quartet
A singularly unique ensemble, the Rastrelli Cello Quartet has been thrilling audiences with their renderings of non-traditional programming since 2002.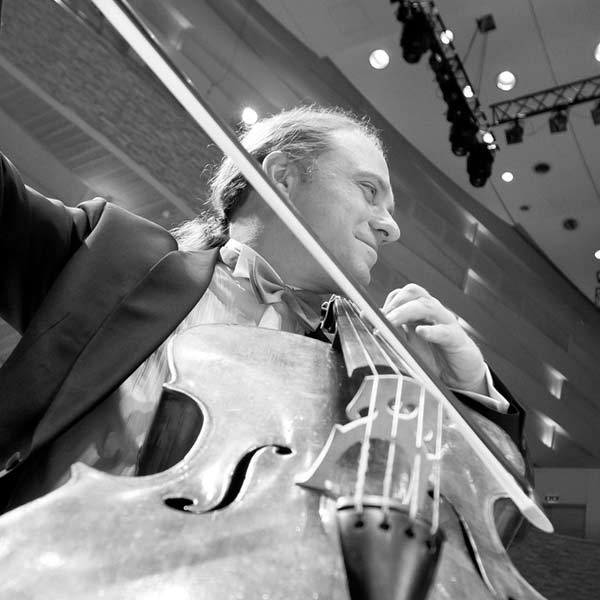 Kira Kraftzoff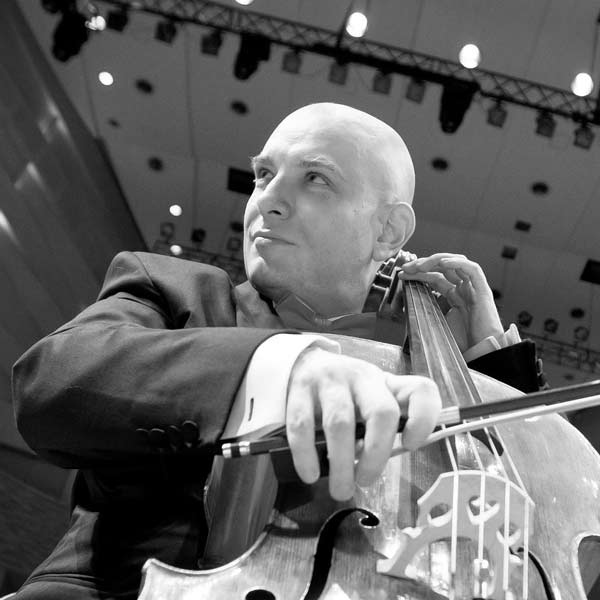 Mischa Degtjareff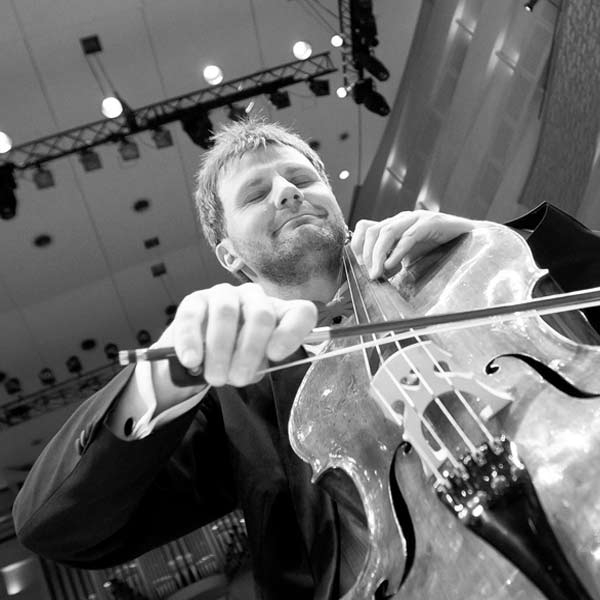 Kirill Timofeev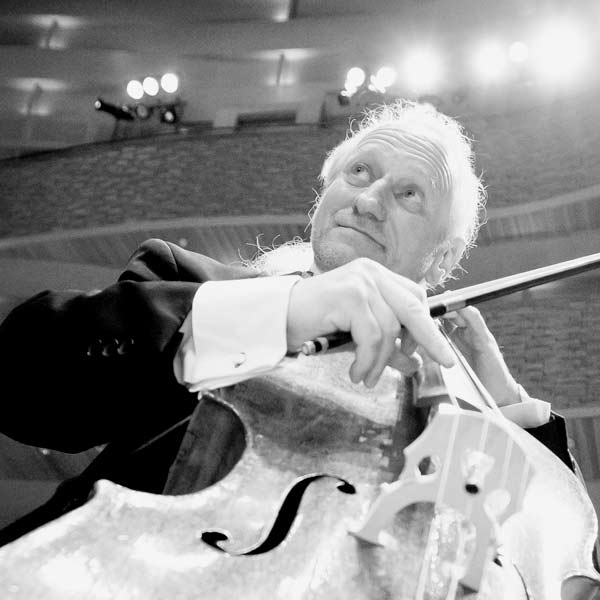 Sergio Drabkin
from BRAHMS to the BEATLES
Rastrelli Quartet – Kira Kraftzoff, Kirill Timofeev, Misha Degtjareff and Sergio Drabkin formed the ensemble with a mission to perform music "between the genres". Their widely varied programs mix comfortably works by Bach, Saint-Saens and Tchaikovsky with those of George Gershwin, Dave Brubeck and Leroy Anderson. The name of the Quartet is taken from the eighteenth-century architect Bartholomew Rastrelli, who designed the Hermitage in St. Petersburg.
World renowned quartet
The Rastrelli have performed all over the world(Europe, North America and Russia) in the greatest concert halls, including the Gasteig in Munich, Berlin Philharmony, Konzerthaus in Vienna and many more. Rastrelli performs at such summer music festivals as the Beethoven Festival Bonn, Schleswig-Holstein Music Festival, Darmstadter Festspieleand many more.
RASTRELLI CELLO QUARTET
from Germany in Toronto
---
28 SEPTEMBER, 7:30 PM
RICHMOND HILL CENTRE FOR THE PERFORMING ARTS
20% off ticket with promo code MATR20