We are Hello Earth.
We are an international group digital creators, marketers and investors who are passionate about supporting businesses that are helping people and planet.
We have a dream…
A world where every transaction does something positive for someone or the planet.
…and we're making it a reality.
We are building a family of sustainable consumer brands tackling social and environmental problems through every purchase.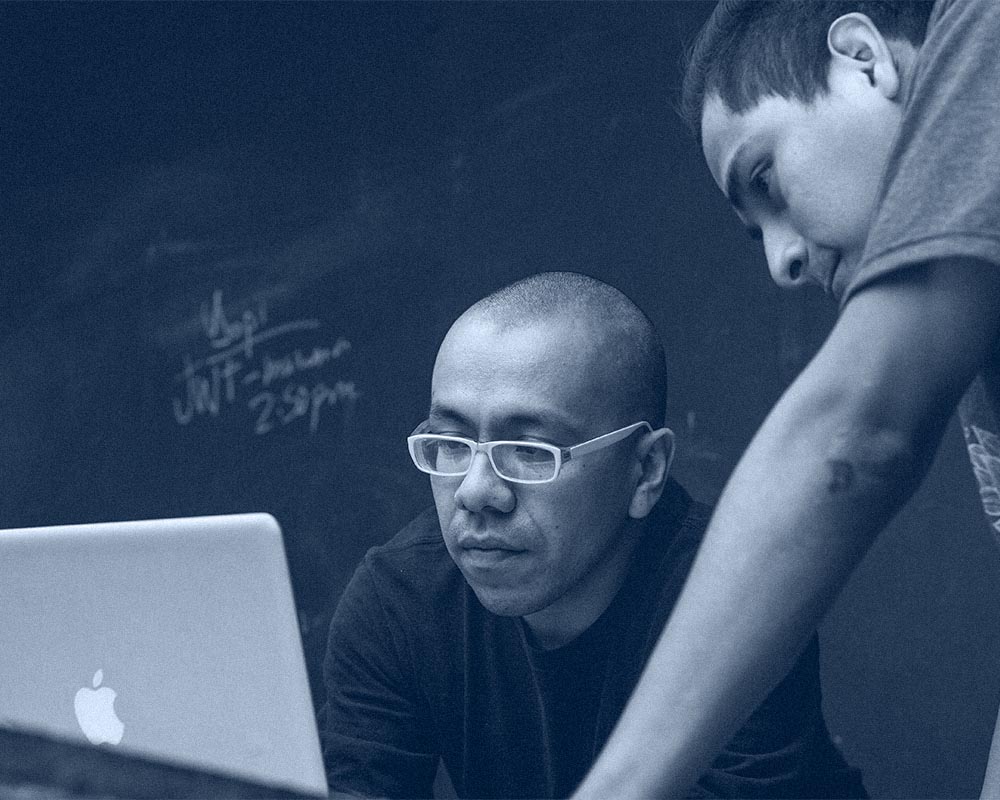 Earth Labs.
We ideate, brand, launch, and grow impact driven consumer brands under one family.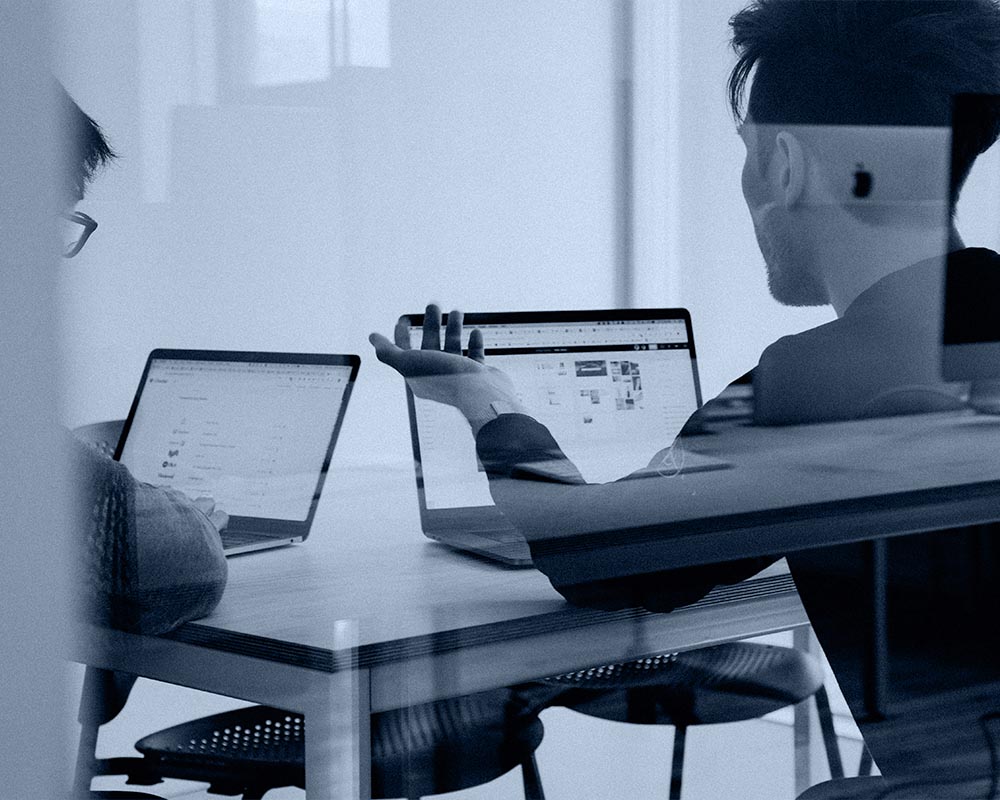 Earth Studio.
Our vertically integrated team helps operate and grow our family of brands.
Branding
Creative Collateral
Website
Growth Marketing
Social Partnerships & Public Relations
Operations & Accounting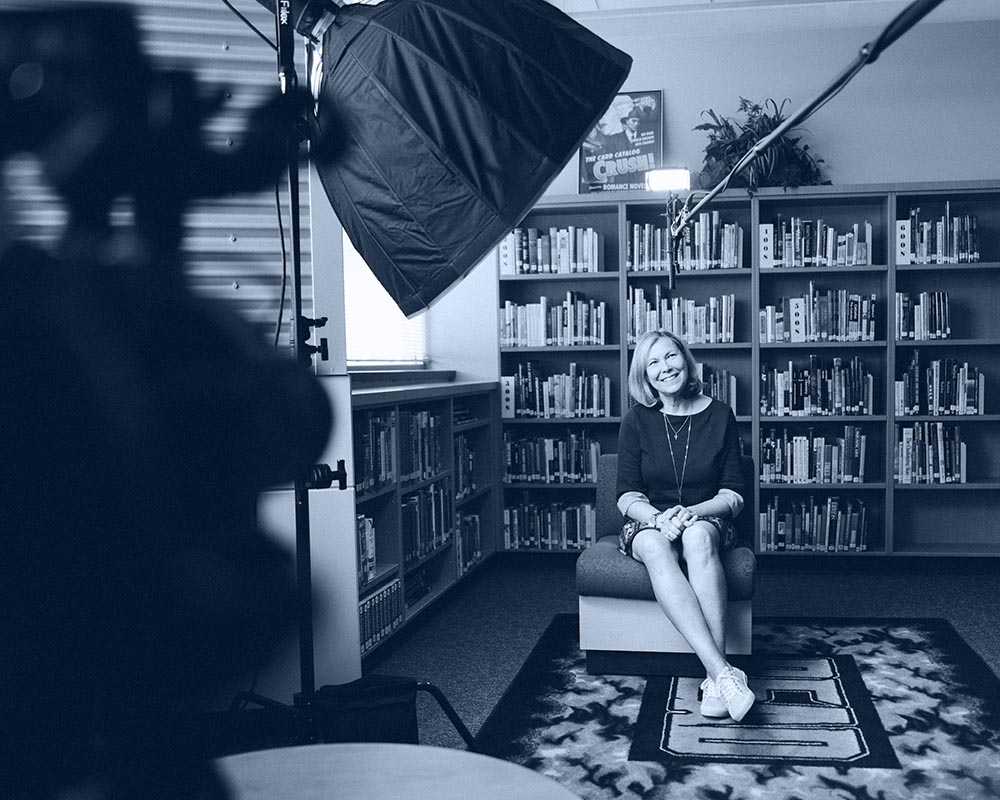 Earth Media.
We help brands and charities share their work with the world.
Through visual story telling we educate and connect people around common goals.