Let's start
---
people@matreshka.co
+1.647.000.0000
400-229 Yonge St,
Toronto, ON M5B 1N9
Premium Digital Ad Agency
Achieve your online goals faster.
With better ROAS.
Get a free consultation + 10% off the first 3 months + Complimentary Marketing Health Audit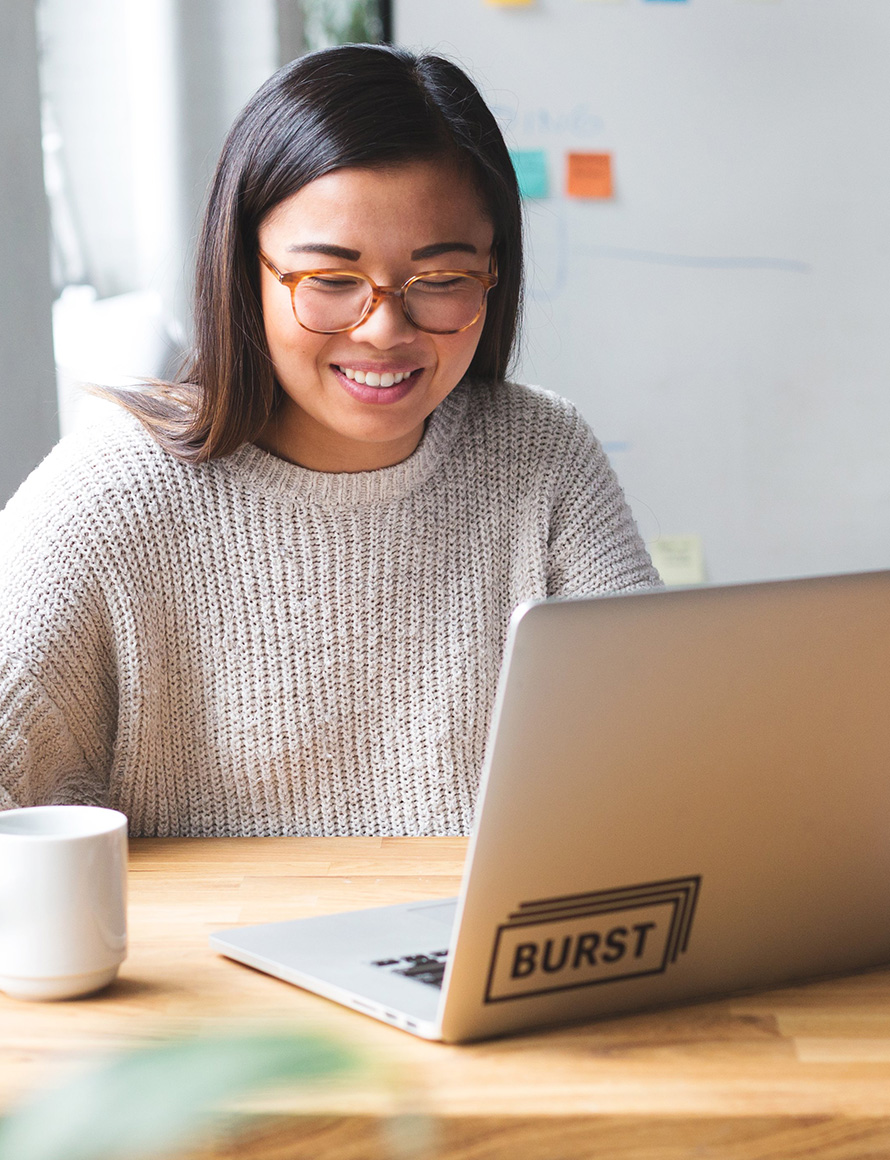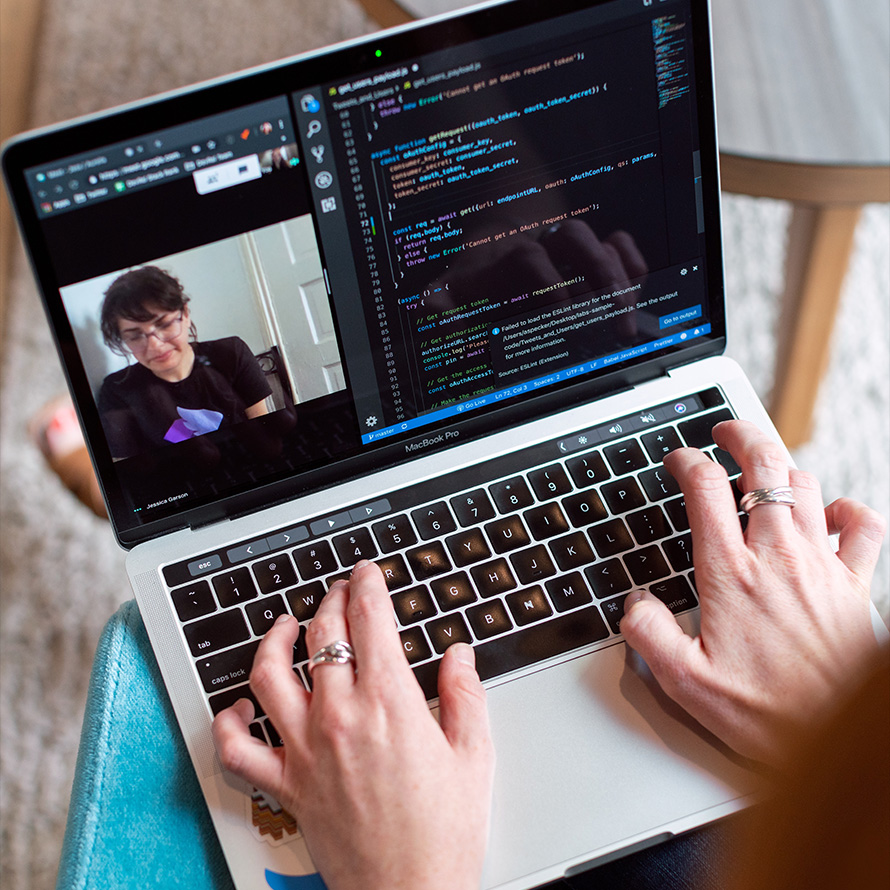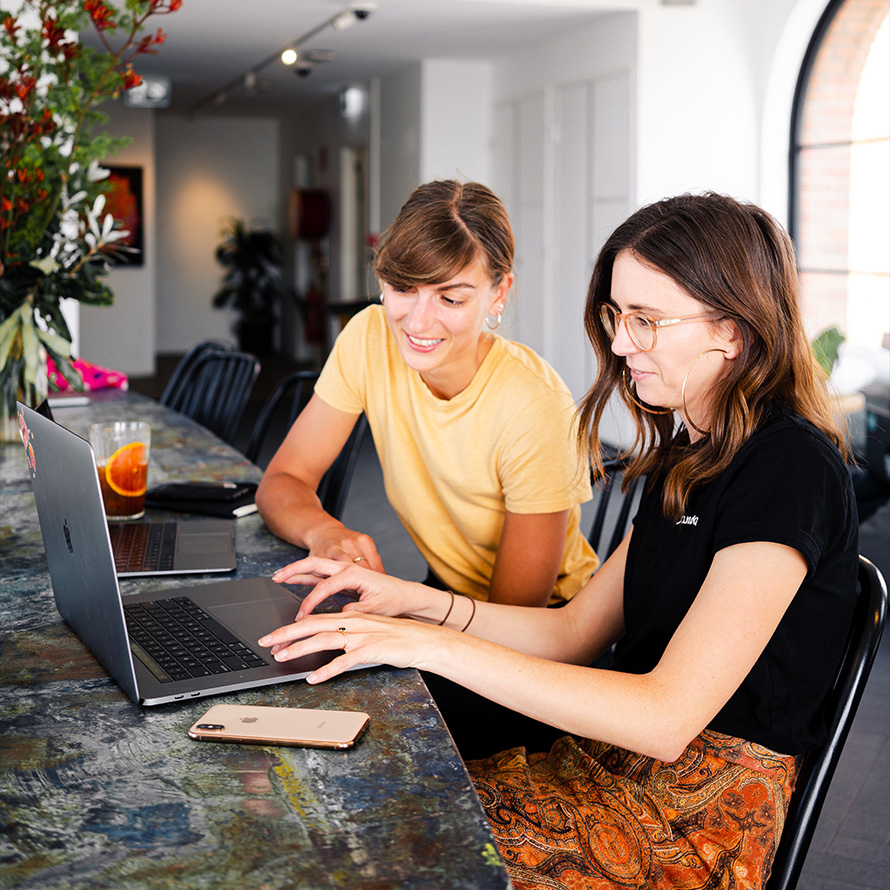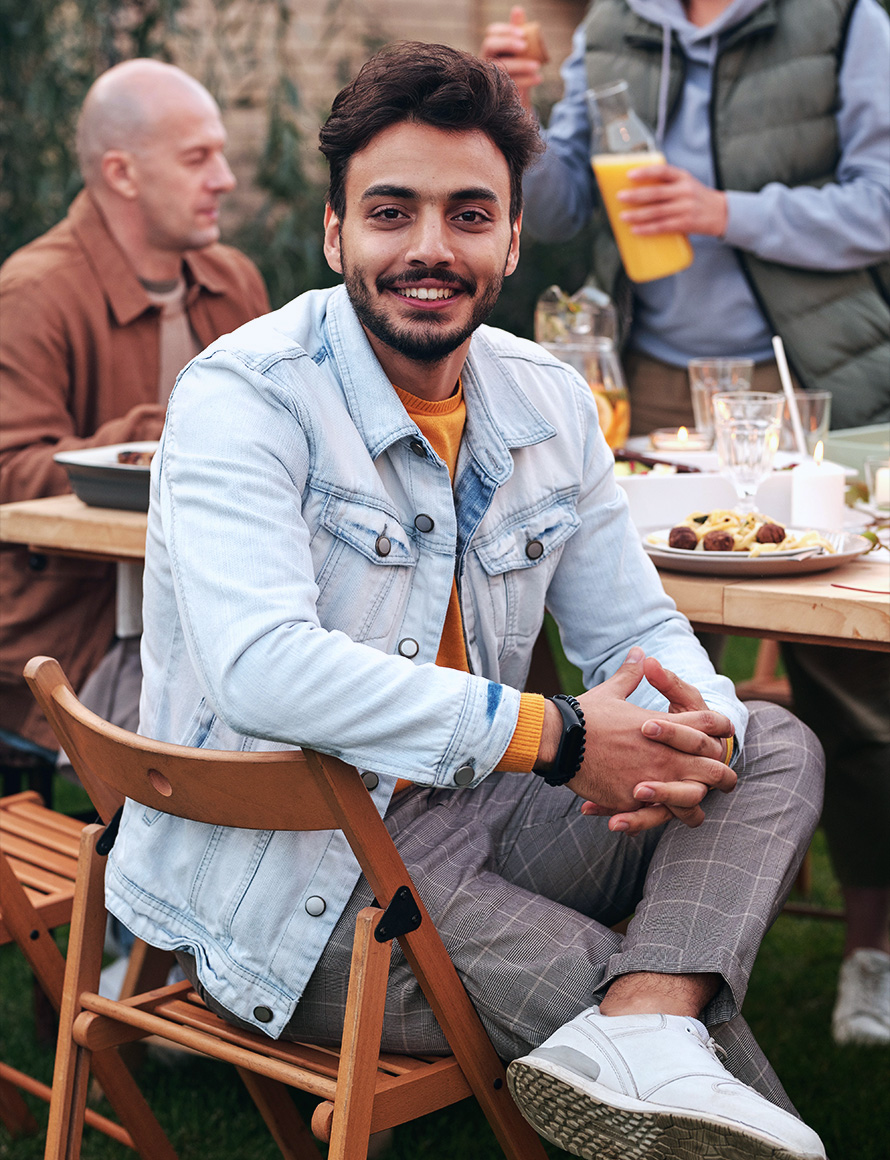 Premium advertising for
everyone, small and large.
We a global digital ad agency based out of Toronto, Canada. We help businesses of any size efficiently achieve their online goals.
We take projects from an idea to a money-making machine.
Super-charge Your Funnel
From Top to Bottom
Whether it is brand awareness, lead generation, social following or ecommerce sales, we achieve consistent measurable results.
---
Awareness Ads
We increase awareness of your business by reaching large groups of your target audiences.
Consideration ads
We generate traffic to your website, increase engagement, drive app installs, video views.
Conversion ads
We encourage people to book consultations, add your products to cart, and purchase.
Our Services
---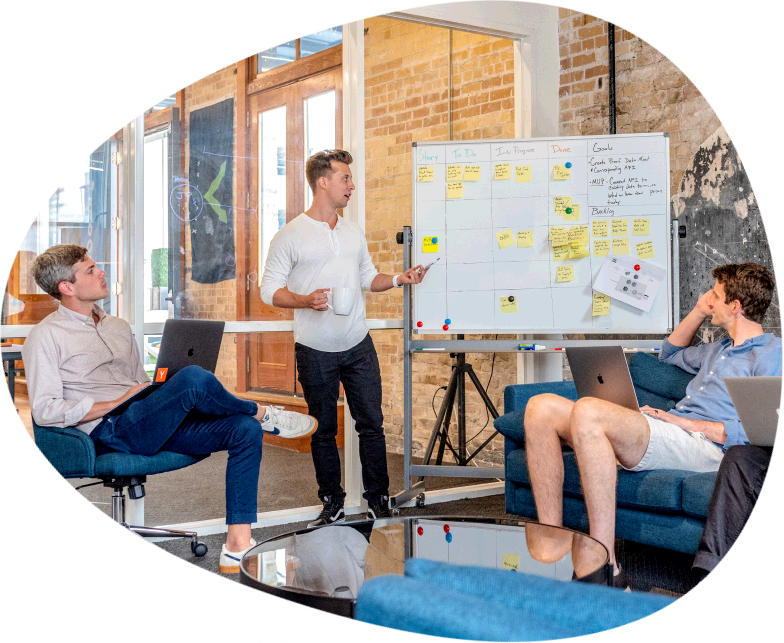 Talk with an expert.
Get a free consultation.
We understand that digital advertising can be complicated, so we created a very streamlined process to assess your needs, and give you tons of value for free in the process. Simply fill out the form to get started.
01. Learning
We dive deep into your business, marketing, offers, and target audiences. This will will be the foundation, and shape further development of the campaign.
02. Research
We conduct an extensive research of the market, the competition, and market trends. We distill all of the information to figure out what works and what doesn't.
03. Strategy
Together with you, we set clear goals with the state of the market and budget in mind. Then, we develop a custom strategy tailored to your business and goals.
04. Campaign
We design the structure of the campaign, build keyword lists, audiences, create the graphics and draft ad copy.
05. Configuration
We configure custom settings such as targeting, bidding strategies and schedules. We set up analytics tracking to monitor effectiveness of each campaign.
06. Optimization
We monitor your account and optimize campaigns based on data. You receive monthly reports with key statistics and results.
Pricing That Suits All
Business Sizes
Light
$2000/month
For ad spends less than $10K
Standard
20%/month
For ad spends less than $50K
Plus
16%/month
For monthly budgets $50,000+
Light
$2500/month
For ad spends less than $10K
Standard
25%/month
For ad spends less than $50K
Plus
20%/month
For monthly budgets $50,000+
Don't know what to choose?
Contact
us to get help with your plan.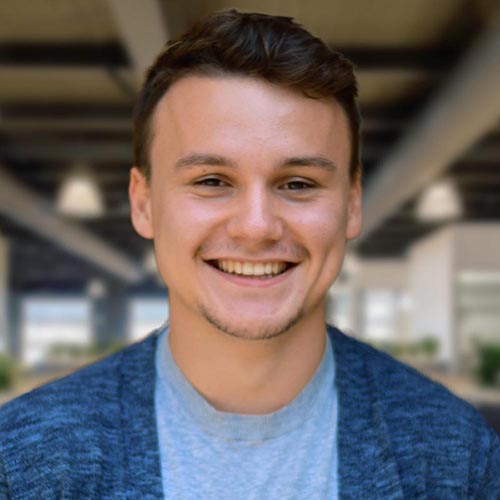 By working with us you acquire a partner who cares; a partner who is just as focused on the success of your business as you are.
– Roman, Founder of Matreshka Labs
Let's start achieving
your online goals.
There is no better time than the present to start leveraging the power of digital advertising and get ahead of your competition.